Oct 7, 2020

Martin Goodson
Editor of The Zen Gateway website and practitioner of Zen Buddhism.
Zen Bites #2: What is Mindfulness Really?
From the Archive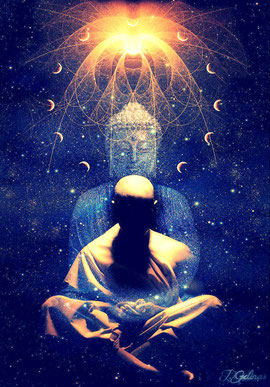 In this episode Jamie Shavdia & Martin Goodson discuss whether Mindfulness is a technique or a way of life? What defines the mindful awareness state? How is it attained?
Along the way they discuss a history of MIndfulness-based therapy, the Buddha's teaching of 'No-I' and where next for a Mindfulness practice?
What is Mindfulness Really?
Donate
The virtue of generosity, charity or giving. Your donations are welcomed.
Learn more