Oct 29, 2020

Martin Goodson
Editor of The Zen Gateway website and practitioner of Zen Buddhism.
Zen Bites #4:Meditational Retreats
Why do them and what are they for?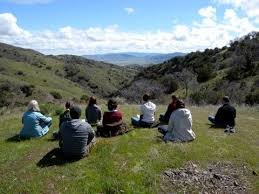 In this episode Jamie and Martin discuss the construct of a meditational retreat, both in general terms as well as from their own personal experience.
Discussion includes; what a retreat is, why one would attend, the importance of silence, keeping to a time schedule and the transformational effect this has on our inner life.
Donate
The virtue of generosity, charity or giving. Your donations are welcomed.
Learn more