Sep 15, 2021
Martin Goodson
Editor of The Zen Gateway website and practitioner of Zen Buddhism.
Zen Bites #11: Sitting Meditation
Zen Buddhism & Psychotherapy
Zen and Psychology join forces to discuss Zazen meditation: with tips on how to meditate effectively, it's history, and why it is such a central practice in both secular and religious mindfulness practices.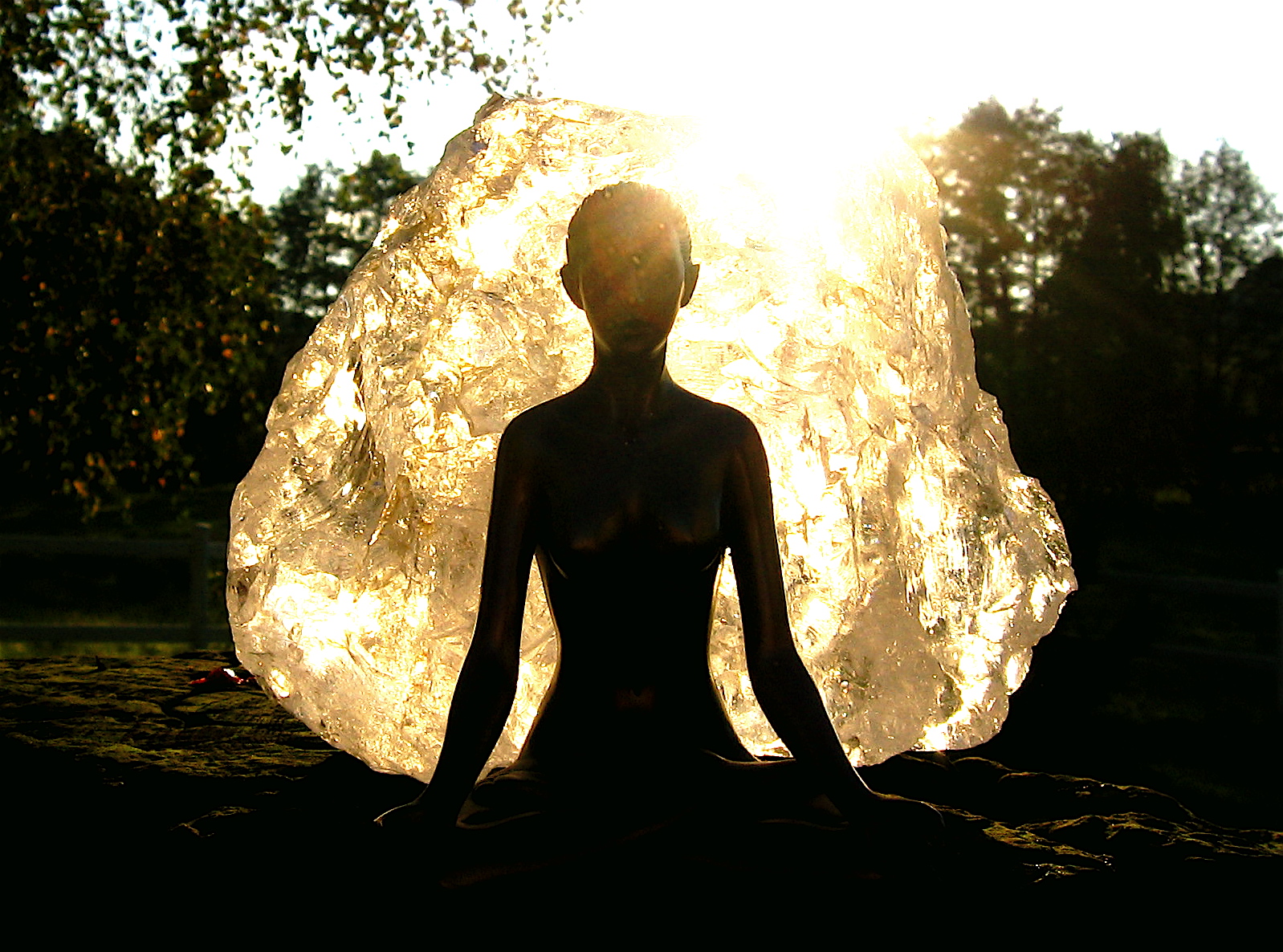 This article is from the series:
Other articles in this series:
Donate
The virtue of generosity, charity or giving. Your donations are welcomed.
Learn more