Sep 24, 2020

Martin Goodson
Editor of The Zen Gateway website and practitioner of Zen Buddhism.
Zen Bites
Zen Buddhism & Psychotherapy
Zen Bites is a free audio podcast series featuring Mindfulness-based psychotherapist Jamie Shavdia and Zen Buddhist teacher Martin Goodson, with discussion focusing on Zen, Buddhism and Mindfulness, to more generalised themes of Psychology and Spirituality.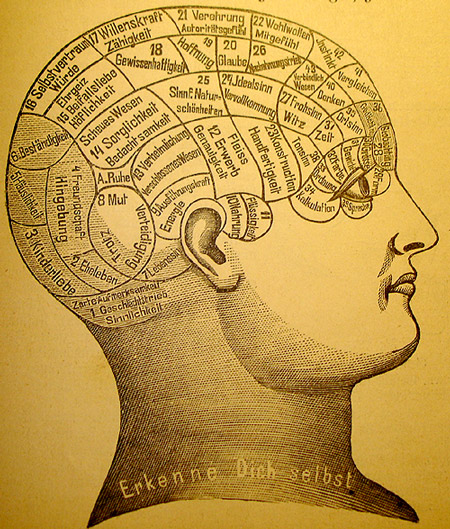 Donate
The virtue of generosity, charity or giving. Your donations are welcomed.
Learn more