Oct 3, 2021

Martin Goodson
Editor of The Zen Gateway website and practitioner of Zen Buddhism.
Practice Makes Perfect
The Zen Gateway Talks
In this talk Martin takes a deep dive into the Buddha's formula known as The Triple Wisdom.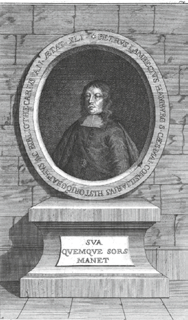 In this podcast:
The dangers of armchair Buddhism.

Practice must be everyday to keep it fresh in the body.

How being wholly 'given in' to the act opens the path to the divine.

An Imperial Librarian tells us a fascinating story of just this principle.
Dana
The virtue of generosity, charity or giving. Your donations are welcomed.
Learn more