Aug 27, 2020

Martin Goodson
Editor of The Zen Gateway website and practitioner of Zen Buddhism.
Gateway Talks
The Zen Gateway's own Dharma talks on teachings and practice with an emphasis on the Zen tradition.
Here you will find podcast to download on all aspects of Buddhist teachings and training for study and practice.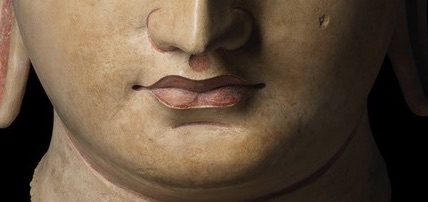 Next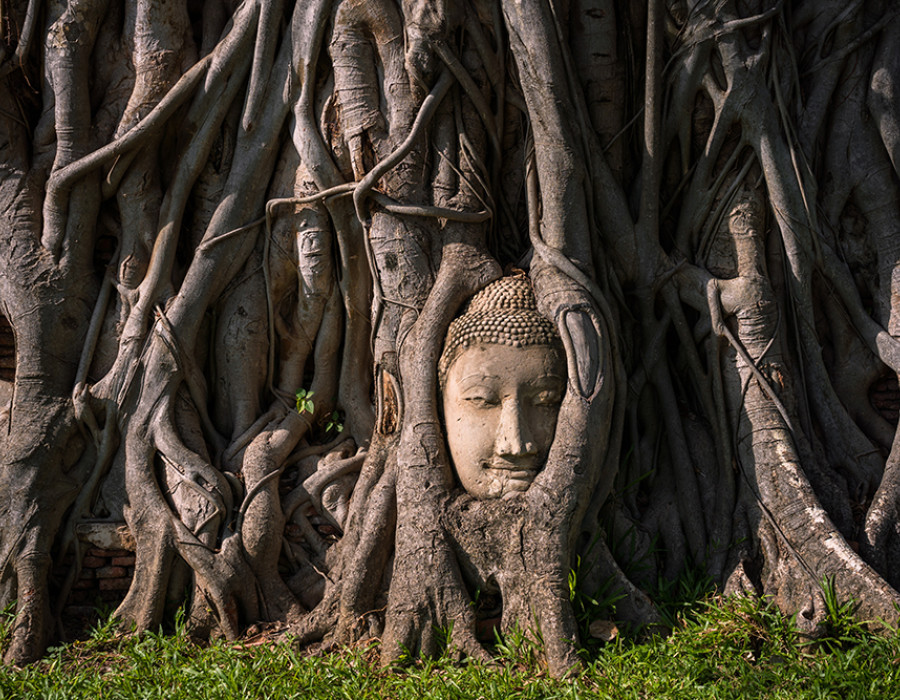 Donate
The virtue of generosity, charity or giving. Your donations are welcomed.
Learn more