Avalokiteshvara Padmapani
Images of Truth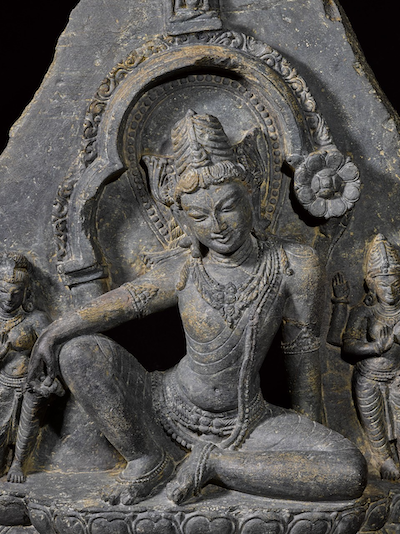 Eastern India, Bihar
Pala period, first half 11th century
Dark grey chlorite
Height : 69cm (27.17")
Width : 44cm (17.32")
.........................
Padmapani Buddha Again, there was a Buddha by the name of Padmapani, one of the forms of Avalokiteshvara holding a lotus. Any male or female, who has the opportunity of listening to the name of this Buddha will merit by a rebirth in the six Deva Lokas (i.e. Heaven of Desire) for one thousand times and be within the bliss of Buddhahood.
(Sutra of Ksitigarbha Bodhisattva's Fundamental Vows: Ch 19 - Chanting the Buddha's Names)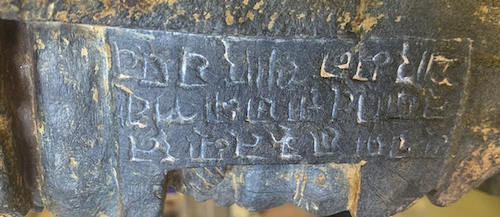 Donate
The virtue of generosity, charity or giving. Your donations are welcomed.
Learn more