Sep 29, 2020

Martin Goodson
Editor of The Zen Gateway website and practitioner of Zen Buddhism.
Images of Truth
Buddhist art and iconography
Buddhist art has always been more than just decorative, it is also used for reflection and contemplation. This series features images and a short text that may be used for personal reflection, a perfuming of Heart & Mind to quieten & uplift consciousness.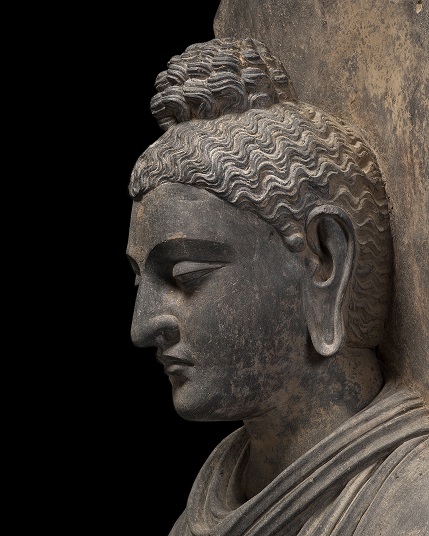 Donate
The virtue of generosity, charity or giving. Your donations are welcomed.
Learn more