Jan 5, 2021

Martin Goodson
Editor of The Zen Gateway website and practitioner of Zen Buddhism.
Podcast: An Interview with Meido Moore
The Zen Gateway Interview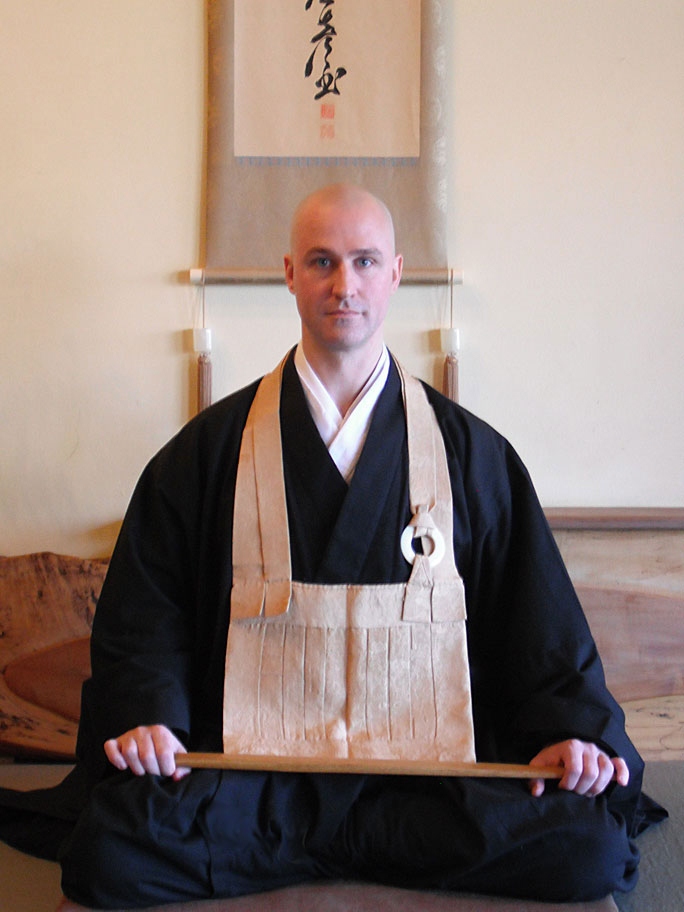 Welcome to The Zen Gateway Interview: This time we interview Meido Moore, Abbot of Korinji, a training temple based in rural Wisconsin.
We recently reviewed his latest book 'Hidden Zen' Practices for Sudden Awakening and Embodied Realization, a practical manual on energetic development in the Hakuin lineage of Rinzai Zen. Along the way we take in martial arts, the history of energetic practices, Koan training and differing models of mind, body, energy and spirit.
Due to a snowstorm at Korinji during this recording there is some sound dropout. Hopefully this will not impair your enjoyment of the discussion.
Links:
An Interview with Abbot Meido Moore
Donate
The virtue of generosity, charity or giving. Your donations are welcomed.
Learn more