Sep 23, 2020

Martin Goodson
Editor of The Zen Gateway website and practitioner of Zen Buddhism.
The Zen Gateway Blog
Dharma, Culture, Philosophy & Life-ways
Here you will find blogs, curated videos and podcasts, books, musings and resources for new ways of living and relating in and through the world.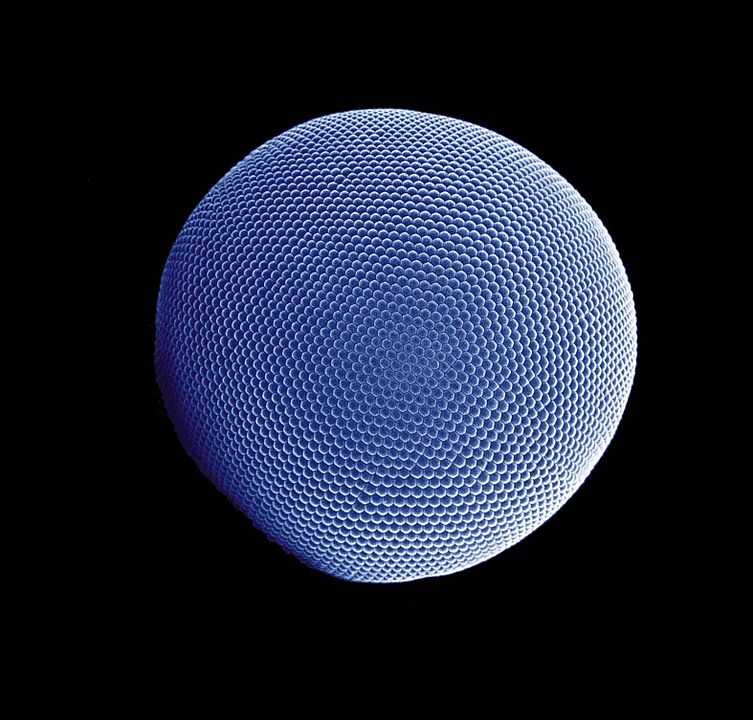 Donate
The virtue of generosity, charity or giving. Your donations are welcomed.
Learn more