Jan 21, 2021

Martin Goodson
Editor of The Zen Gateway website and practitioner of Zen Buddhism.
Podcast: An Extract from The Lotus Sutra
The Sutra of Innumerable Means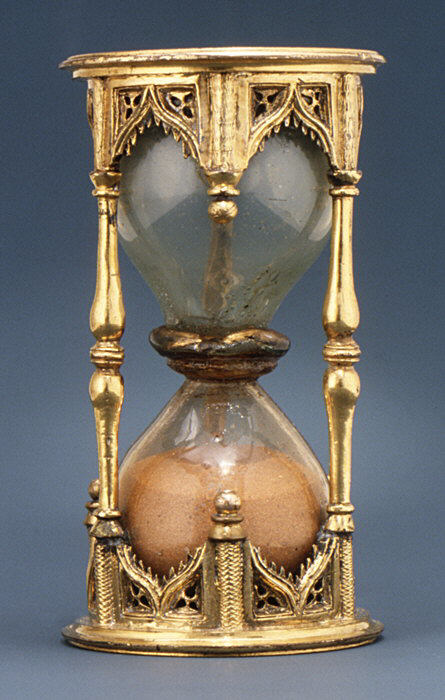 The text used for this talk is taken from chapter 2: Dharma Preaching, - The Sutra of Innumerable Meanings which prefaces The Lotus Sutra tr. Gene Reeves pub. Wisdom 2008
…
In this podcast:
Time as a component of practice and spiritual development

Introduction to the role of skilful means in the bodhisattva training

The danger of taking Buddhist doctrines outside of the context of Wisdom & Compassion

The foundational nature of 'emptiness' in Mahayana understanding

How attachment to appearances leads to confusion and suffering
An Extract from The Lotus Sutra
Donate
The virtue of generosity, charity or giving. Your donations are welcomed.
Learn more