Dec 16, 2020

Martin Goodson
Editor of The Zen Gateway website and practitioner of Zen Buddhism.
The Xmas List 2020: Books & Films
The Zen Gateway Suggestion List
If you are looking for a late gift for a 'spiritually-inclined' friend (or even yourself), try taking a look at our suggestion list for the festive season.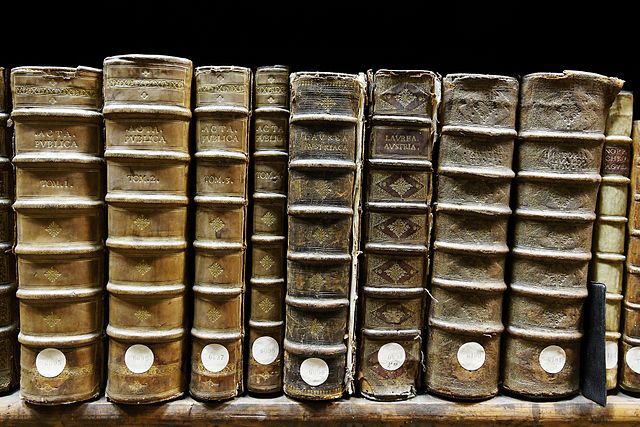 You may not be able to go to the cinema or have a meal in a restaurant at the moment; but it is still Christmas!
It looks like we won't be having lots of family and friends over this year, which could mean a bit more time to settle down with a good book or film. Here at The Zen Gateway, we've been reviewing books and films throughout this year as well as posting up book extracts that we think may be of interest. If you are not sure what to dive into next, or if you are still looking for a gift for a friend or family member who has an interest in the sorts of things that bring people here; then take a look and get inspired!
...................
BOOKS
Just this last week we reviewed: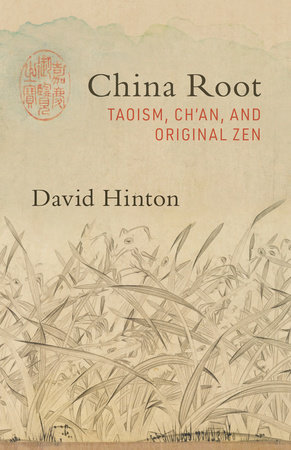 Rachel Hilton assesses David Hinton's new book which argues that Zen schools have a greater debt to Taoism than previously realised in the West. The author takes a philological journey into the problem of translating Chinese characters into Western languages.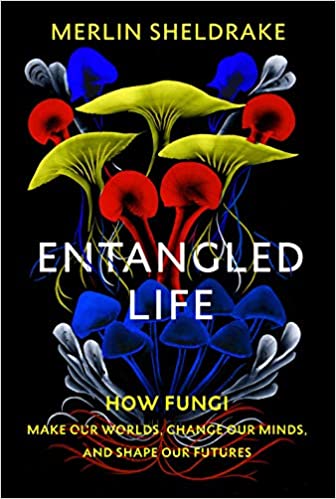 Peter Glynne Jones reviews this book from biologist Merlin Sheldrake (son of Rupert), on the fascinating world of fungi. A book that challenges our sense of who we are and what we think our role in this life may be.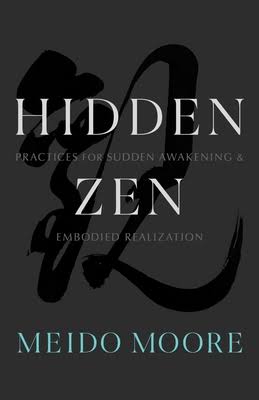 A collection of breath-based energetic (ki) exercises to awaken body awareness, normally handed down teacher to student, is revealed in this new book from the Abbot of Korinji Zen Monastery in Wisconsin.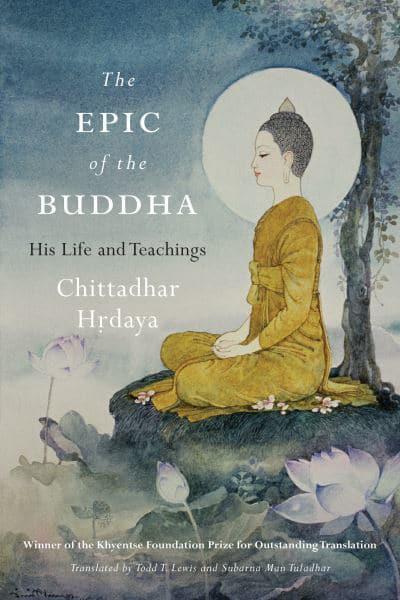 Sugata Saurabha is an epic poem in the Newari language of the Kathmandhu Valley also known as Nepal Bhasa by Chittadhar Hrdaya (1906 – 1982) one of the greatest literary figures from Nepal in the 20th century. Sugata Saurabha, meaning "The Fragrant Life of the Buddha", is a re-telling of the life story of Gautama Buddha.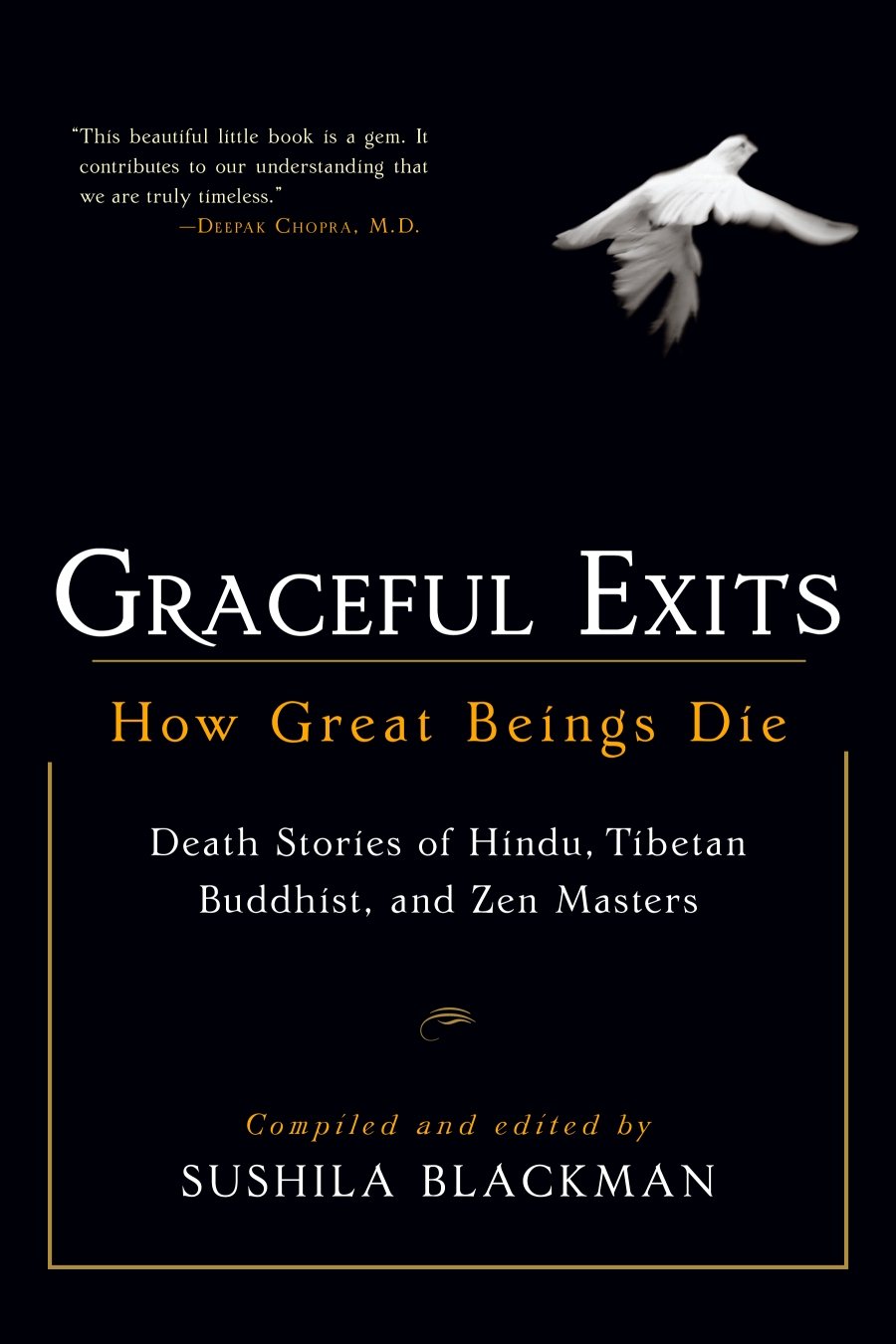 GRACEFUL EXITS may cover three spiritual traditions, but there is only one human Heart. The book contains three main sections: (a) an introduction with six titled sub-sections introducing the themes of the book. (b) a central section presented in no discernible order containing 108 short cases of the so-called Great Beings at the time of their death, including last words, behaviour or ritual practices, and (c) an afterward written two months before the author's death, describing her meditations and her radiation treatment.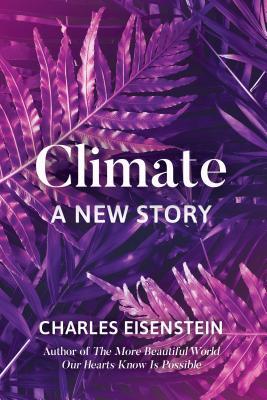 Peter Glynne-Jones reviews this different 'take' on the climate problem. Charles Eisenstein uses Thich Nhat Hanh's term 'interbeing' to explore how humankind needs a radically different relationship with the world around us.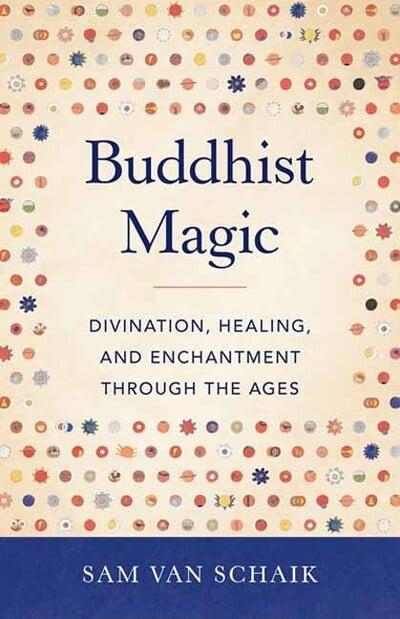 How did the practice of magic help with the spread of Buddhism through SE Asia? A new translation of a book of spells from the Dunhuang caves may help answer this question.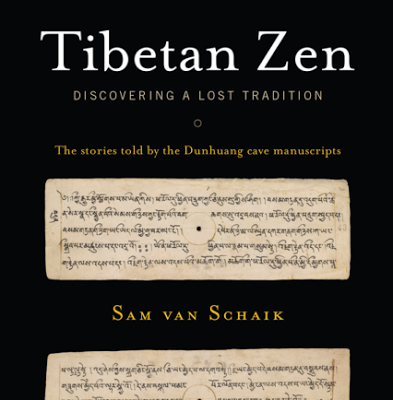 "The Chan manuscripts from Dunhuang, both Tibetan and Chinese, present an inclusive and evolving state of affairs during the 9th and 10th centuries bringing together most of what had gone before". The neat divisions of today's lineages and schools would not have made much sense to a monk in the 10th Century. Rather than precise and continuous lineages we see "strings of pearls" where individual masters taught at various times and locations without directly traceable linkages. Zen was more an emphasis of style rather than a school in its own right
Here are some suggestions from our Book Extracts section: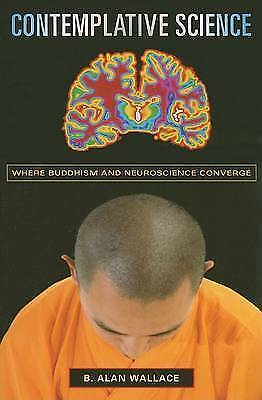 In this extract Alan Wallace explores the question, why Western science is disposed against a science of introspective investigation. This lack, he argues, means that complementary epistemologies are not open for examination.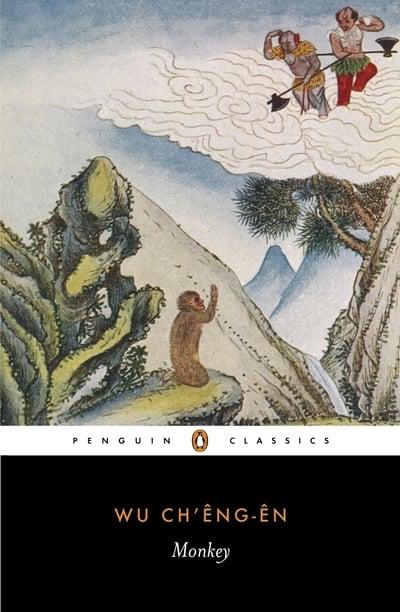 This classic of Chinese literature from the 16th century was a satire on courtly life at the imperial palace as well as a political statement on the rivalries between Taoism and Buddhism. It also contains deep truths about human nature and shows the author's own sincere faith.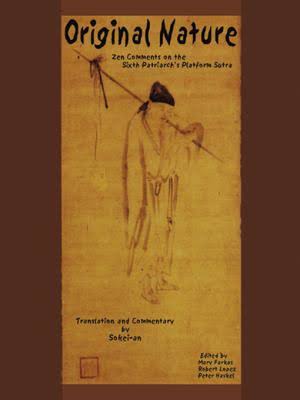 "To clear your mind to listen to a Buddhist teacher, you must not keep any previous notion in your mind. If you are studying philosophy, you must put it aside for a while. If you are studying any cult, lay it on the shelf. Listen with pure-mind, and do not measure what you hear by your preconceived notions."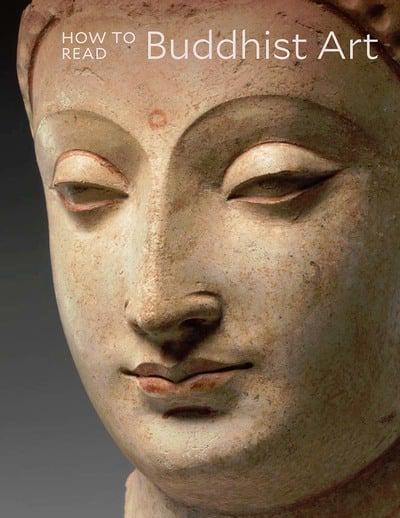 A lavishly illustrated art book from The Met in New York details the development of artistic styles and iconography through the countries of Asia that Buddhism reached.
FILMS
Every day is a Good Day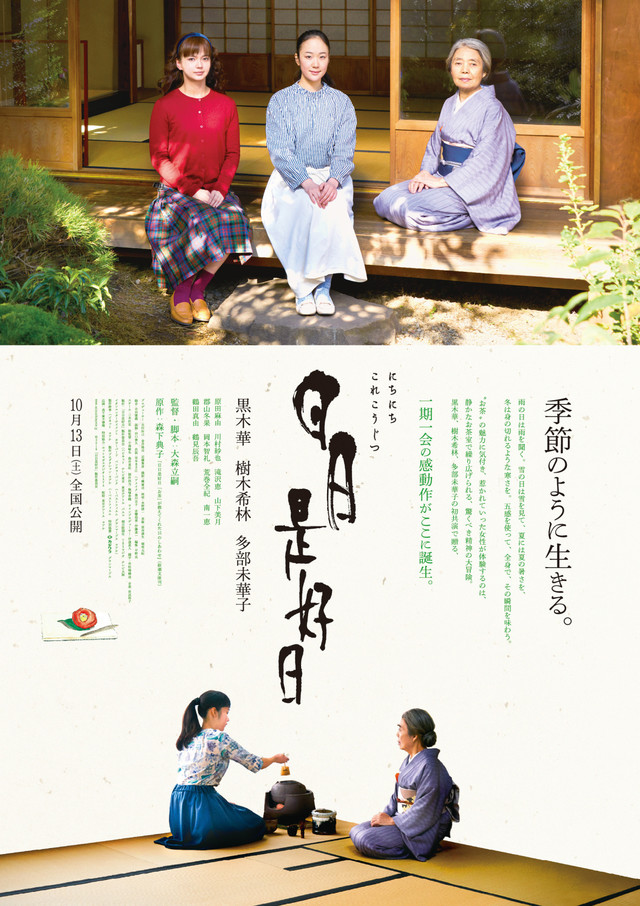 Everyone once in a while a very special movie appears that exceeds all expectations of what a movie can do. This one is an ostensibly simple tale of a young girl who takes up the traditional Japanese art of making tea. It shows how the careful discipline of preparing tea in a formal setting can impact a life over time. In fact it is a profound look at spiritual practice - in this case one with a clear if unstated relationship to Zen training.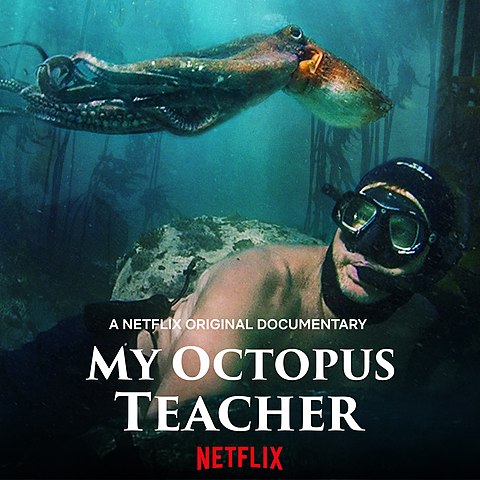 A decade in the making, this extraordinary documentary from South Africa was released in September 2020 as an original Netflix production. Filmed in underwater kelp forests near Cape Town, beneath turbulent waves that swirl around the tip of the African continent, the film is both transcendentally beautiful and emotionally engaging. It has profound lessons for us as students of Buddhism and acts as a parable for Zen practice.
Donate
The virtue of generosity, charity or giving. Your donations are welcomed.
Learn more