News Round Up w/e 2nd July 2021
News and snippets from Zen cyber-space
This week from Zen cyber space, using ultrasound to induce mindfulness, an artist paints 10,000 Buddha's across the world and the many meanings of the word Dharma.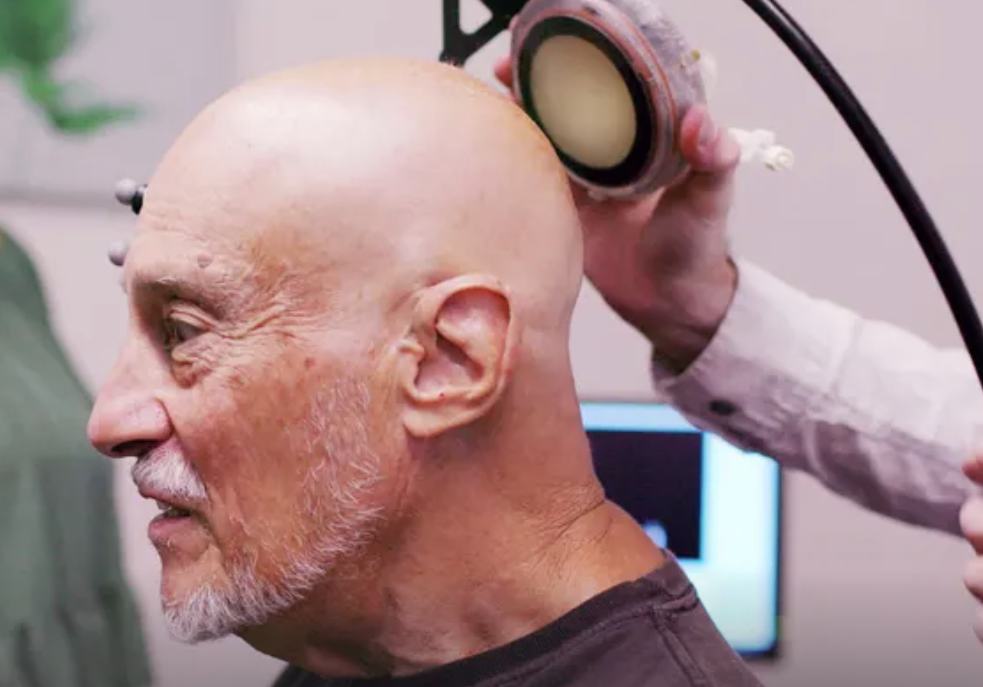 10,000 Buddhas and Counting Inspired by ancient Buddhist artwork on cave walls, Amanda Giacomini set out on a mission to paint 10,000 Buddhas all over America. Lilly Greenblatt tells her story.
Hacking enlightenment: can ultrasound help you transcend reality? Can technology improve the way we meditate? At the University of Arizona, Dr Jay Sanguinetti and master meditator Shinzen Young are using ultrasound to improve our ability to achieve mindfulness
The Business of Buddhist Temples The merging of the merit and tourist economy in Chiang Mai's city temples offers a way forward in the modern world—and an unexpected contrast between the stances of senior and junior monks
In Remembrance: Thomas Cleary (1949-2021) The prolific translator of Buddhist and Asian texts died on June 20, 2021
Are There Gods in Buddhism? Often there are people asking, "Are there gods in Buddhism?" And most of the time, people would answer, "No, there are no gods in Buddhism." Today, I would like to share with you gods in Buddhism.
The Many Meanings of Dharma Deciphering Buddhism's most common word
Dana
The virtue of generosity, charity or giving. Your donations are welcomed.
Learn more