News Round Up w/e 27th August 2021
News and snippets from Zen cyber-space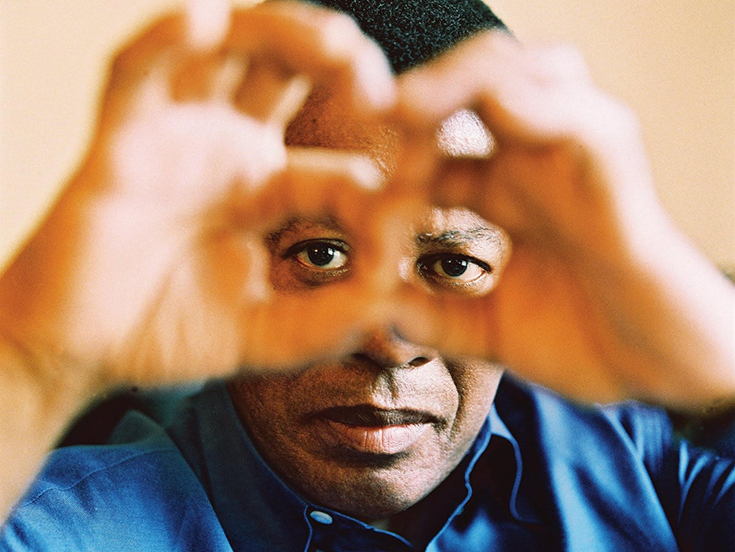 Nothing Is Wasted If you use your difficulties to create art, says Ruth Ozeki, it will give them meaning.
How to Find Your Purpose Knowing what you're passionate about is only part of the equation. Fostering purpose also means appreciating our interconnectedness and cultivating gratefulness.
Circle of Miracles Will Mead speaks about his lifelong journey as a seeker. Beginning with political activism then branching into yoga, he finally took a deep dive into Buddhism and found a doorway to something that truly resonated with his soul.
There's Someone Missing in Your Friend Circle: You We're mindful to treat our friends with kindness and compassion—here's how to bring some of that warmth back to the person who often gets neglected.
Wayne Shorter, Rogue Philosopher Rod Meade Sperry looks at the life, art, and Buddhism of the jazz great Wayne Shorter.
Kurukulla: the "Diva" Dakini of enlightened magic; the enchantress transforms seduction into 'the cause of wisdom'
Dana
The virtue of generosity, charity or giving. Your donations are welcomed.
Learn more