Apr 23, 2021

Martin Goodson
Editor of The Zen Gateway website and practitioner of Zen Buddhism.
News Round Up w/e 24th April 2021
News and snippets from Zen cyber-space
Thai Buddhist monks attempt to get into Guinness Book of Records and does the re-starting of a clock in a Japanese temple signal the re-birth of an area devastated by an earthquake?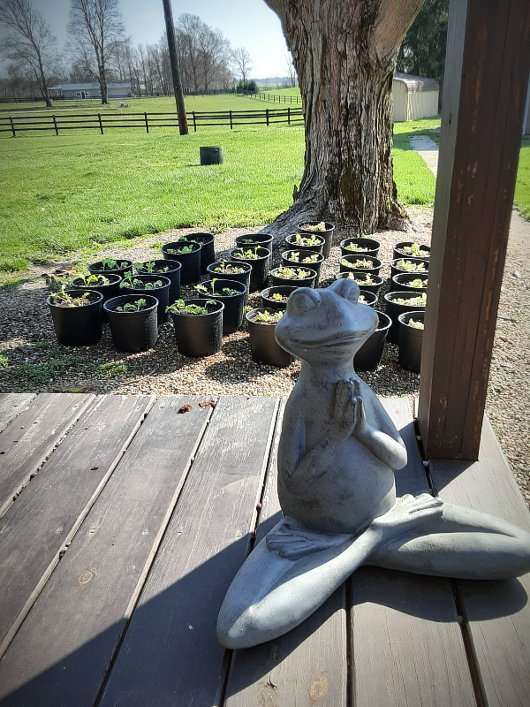 Dana
The virtue of generosity, charity or giving. Your donations are welcomed.
Learn more