News Round Up w/e 21st August 2021
News and snippets from Zen cyber-space
This week from Zen cyberspace, a gentle movement practice for mindfulness, breaking through cynicism and how to deal with an increasingly overwhelming news cycle.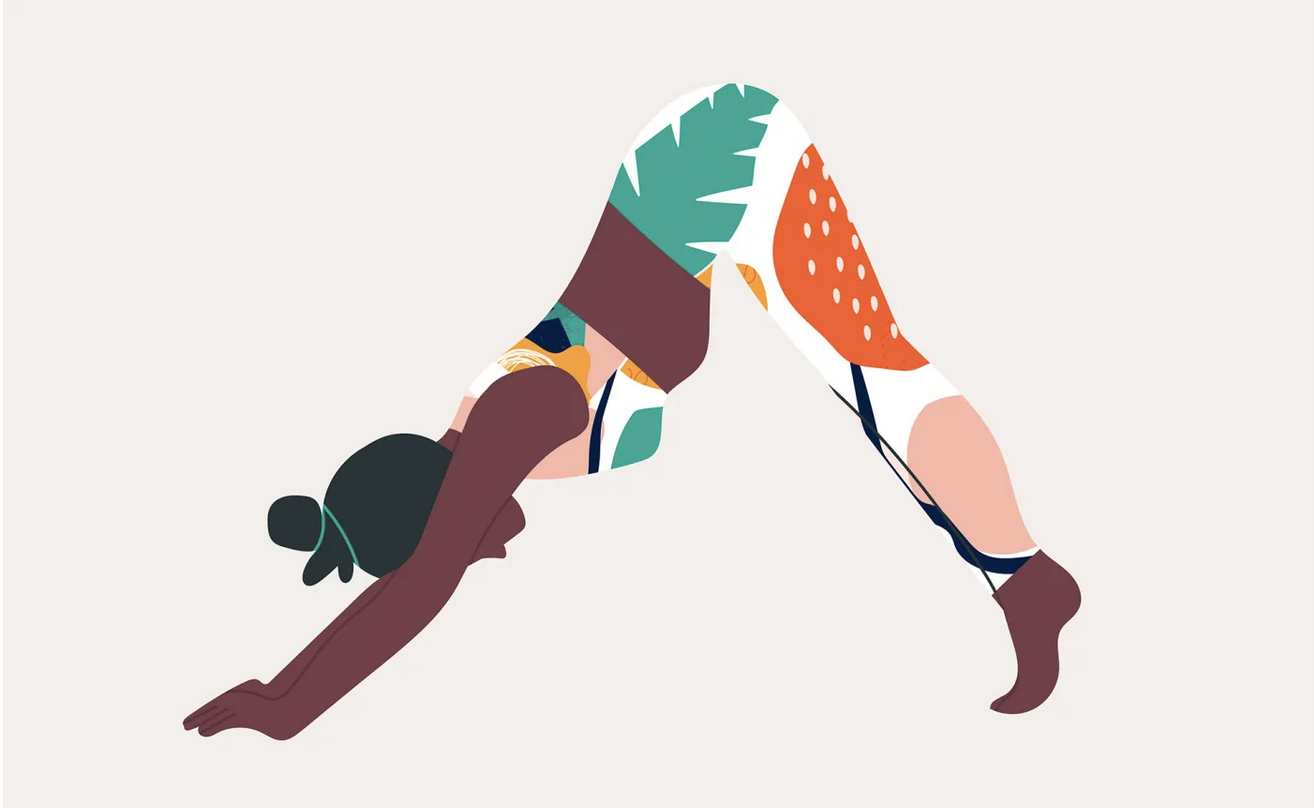 California Buddhist centers evacuated, hit by wildfires Two Buddhist centers in California have been evacuated due to the Caldor Fire and Monument Fire.
A Gentle Movement Practice to Connect With Your Brave Heart In honor of The People's Practice Conference, a 24-hour virtual mindfulness event, Boo Boafo from Urban Yoga Foundation shares a 20-minute practice to cultivate the tools to nurture, strengthen, and give courage to our fearless hearts.
"I was transported" — music legend John McLaughlin on the inspiration of "Mila Repa"The virtuoso musician's new album is equal parts incendiary and reflective. And, as Rod Meade Sperry learns, there's a bit of Buddhism in the mix, too.
I'm Not O.K., You're Not O.K.—and That's O.K. When we read the news, we might find ourselves overwhelmed with "non-OK-ness," but Sylvia Boorstein says there are ways we can work with that feeling.
Breaking the Cycle of Cynicism - Emma Hudson talks to her husband about his Zen retreat experience. Pete Hudson thought of himself as an everyday guy who habitually bottled everything up. It was having a major detrimental effect on his life. He was angry and his marriage was breaking down. In one last-ditch attempt to save their relationship, is wife Emma asked him to attend a Zenways Breakthrough to Zen Retreat
Lessons of Covid-19. Recovering from Covid-19 has felt like a losing game of Chutes and Ladders, says hospital chaplain Kristina Pearson. She shares the lessons of impermanence, acceptance, and wise hope she's learned along the way.
Dana
The virtue of generosity, charity or giving. Your donations are welcomed.
Learn more