Jul 16, 2021

Martin Goodson
Editor of The Zen Gateway website and practitioner of Zen Buddhism.
News Round Up w/e 16th July 2021
News and snippets from Zen cyber-space
This week from Zen cyber space, how meditation informed the great Jaxx musician John Coltrane's work, how pets can help us practice the Dharma and how monkeys revered by Buddhists in Thailand have ended up taking over an entire city.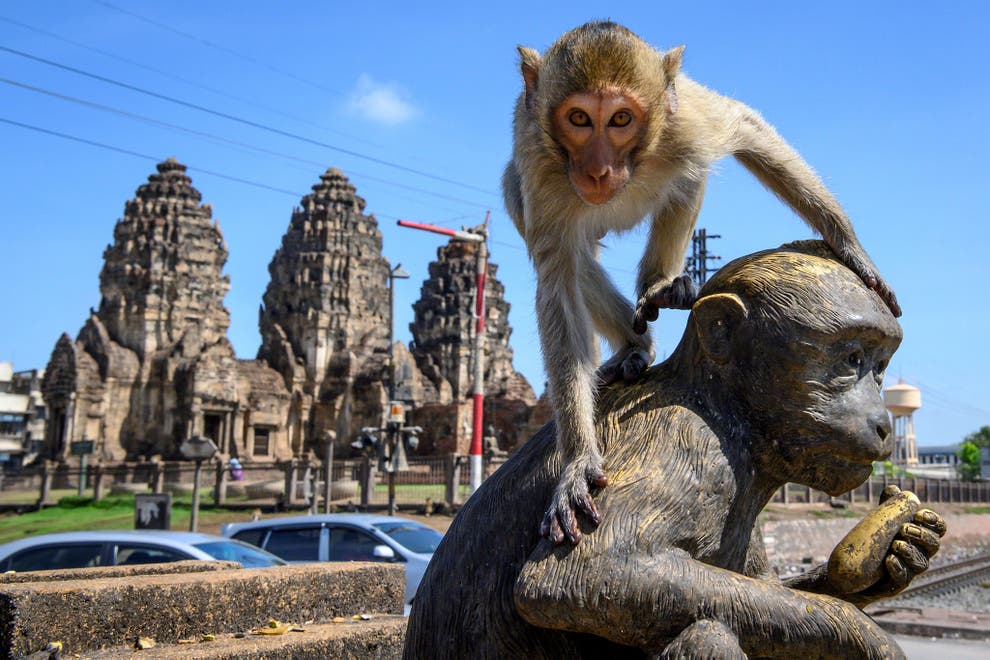 Trane of No-Thought: How Meditation Inspired Jazz Great John Coltrane On the 53rd-anniversary year of the death of John Coltrane, Zen teacher Sean Murphy looks back at the jazz icon and how meditation practice and a deep interest in Eastern traditions informed his monumental late-period work.
Seamless Monument: A Year of Vigil for the Pandemic Dead—and Beyond As the country opens up, we must keep honoring those we've lost.
How Pets Help Us Practice the Dharma Venerable Thubten Samten shares how our animal friends can help us in our Dharma practice. They teach us to let go of our desire to control and give unsought advice, to generate compassion, and to practice generosity without expecting praise in return.
'The monkeys were here before us': Once revered, macaques are now taking over a city in Thailand For the Buddhist faithful in Lobpuri, feeding them was a meritorious deed – but the monkey population has soared in recent years, driving away visitors and decimating parts of the local economy, writes Hannah Beech.
Tibetans say the Dalai Lama should choose his successor More than 150 Tibetan religious leaders said on Wednesday that their spiritual leader, the Dalai Lama, should have the sole authority to choose his successor.
China wants to build a Tibet with more wealth and less Buddhism Sitting in a home built by Chinese authorities near Tibet's capital of Lhasa, one of the highest cities in the world, Sunnamdanba tells foreign journalists on a government-sponsored tour how much the Communist Party has improved life.....
Dana
The virtue of generosity, charity or giving. Your donations are welcomed.
Learn more