News Round Up w/e 11 April 2021
News and snippets from Zen cyber-space
This week from Zen cyberspace: How to unleash your creativity through the profound teachings of Dzogchen, an interview with Artist and Writer Susan MacLeod, and becoming a Dakini; a writer embraces a dance of the sacred feminine.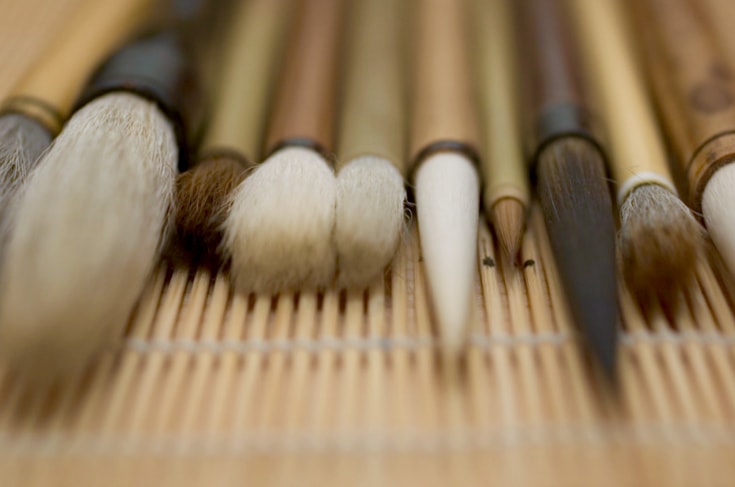 Life, Death, and Love - Lion's Roar Artist and writer Susan MacLeod observes the foibles, humor, and caring of life in a nursing home. There, she and her mother finally came to know each other.
How to Unleash Your Creativity - Lion's Roar Informed by the profound teachings of Dzogchen, the Great Perfection, Geshe Tenzin Wangyal tells us how to unleash powerful creative energy we can use anywhere, from the office to the art studio.
Becoming the Dakini through Charya Dance - Tricycle On her journey to healing, a writer embraces a dance of the sacred feminine.
Best of the March Haiku Challenge - Tricycle: The Buddhist Review Although there are many rules for writing haiku in Japanese, haiku in English needs only three: the 5-7-5 syllable form, the use of season words, and the requirement for an original "turn of thought." Announcing the winning poems from Tricycle's monthly challenge
Who are some prominent figures in Zen Buddhism? (tricycle.org) While some of the colorful characters who figure prominently in traditional Zen tales are based on historical fact, the existence of many others has been a matter of scholarly debate. Nonetheless these figures serve as enduring archetypes for practitioners. Two of them hold a central place in Zen lore.
Takaoka: A Metalworking Townscape Beneath the Buddha's Gaze | Nippon.com Takaoka, a city in Toyama Prefecture, has been a center for metal casting since the early years of the Edo period (1603–1868) and is the country's leading producer of copperware. Here we introduce the Takaoka Daibutsu (Great Buddha), symbol of Takaoka's craft, and the Kanayamachi heritage district, the birthplace of the local cast-metal industry and a popular tourist attraction.
Dana
The virtue of generosity, charity or giving. Your donations are welcomed.
Learn more