News Round Up for w/e 7th November 2021
News and snippets from Zen cyber-space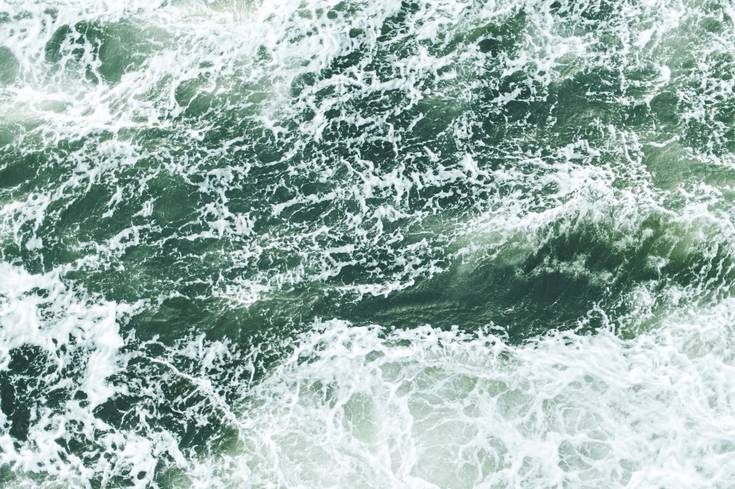 Three Methods for Working with Chaos Times of chaos and challenge can be the most spiritually powerful… if we are brave enough to rest in their space of uncertainty. Pema Chödrön describes three ways to use our problems as the path to awakening and joy: go to the places that scare you, use poison as medicine, and regard what arises as awakened energy.
Finding Myself in the Garden Valerie Brown returns to gardening to recover her broken spirit, and discovers what really grows in a garden is love.
Eco-activism as Buddhist Practice Sitting for the Earth with compassion for every precious life around us
Scientific Research Confirms Benefits of Deity Meditations Scientific Research Indicates Vajrayana Meditation Techniques Involving Deity Visualization Improve Cognitive Performance and May Be Promising For Degenerative Brain Disorders - Buddha Weekly: Buddhist Practices, Mindfulness, Meditation
Buddha's Advice for Politicians. 10 Virtues of a Leader; "I have done what will not lead to future distress"
4 Better Ways to Relate to Money There's a lot of neurosis around the subject of money. Financial expert Spencer Sherman on four states of mind we can cultivate to improve our relationship with it.
Donate
The virtue of generosity, charity or giving. Your donations are welcomed.
Learn more