Jun 5, 2022

Martin Goodson
Editor of The Zen Gateway website and practitioner of Zen Buddhism.
News Round Up for w/e 5th June 2022
News & snippets from Zen cyber-space
This week, Filmmaker Dan Coplan writes about his experience of turning an ancient Buddhist parable into a political thriller.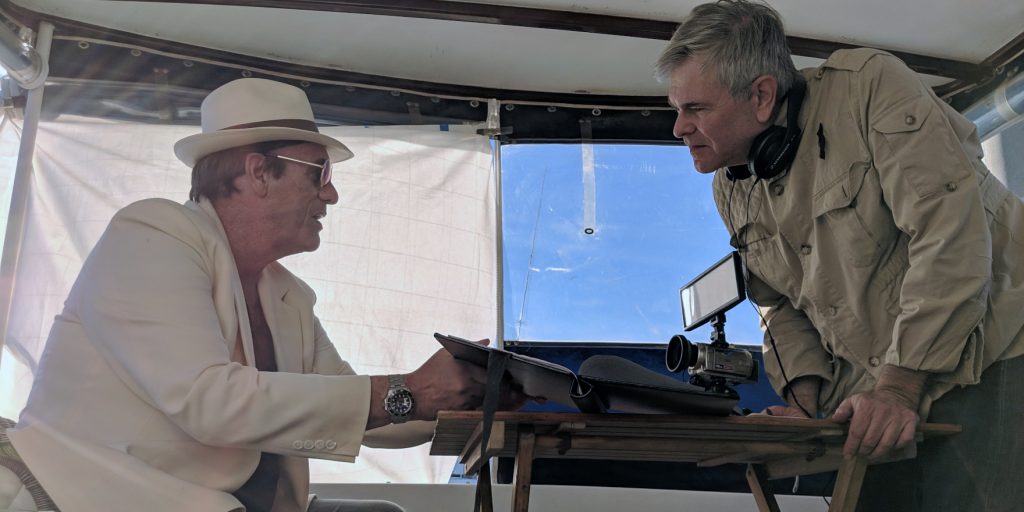 Donate
The virtue of generosity, charity or giving. Your donations are welcomed.
Learn more