Sep 7, 2021

Martin Goodson
Editor of The Zen Gateway website and practitioner of Zen Buddhism.
News Round Up for w/e 4th September 2021
News and snippets from Zen cyber space
How do the sangha cope with negative feelings and the threat to Afghanistan's Buddhist heritage under threat from mining operation.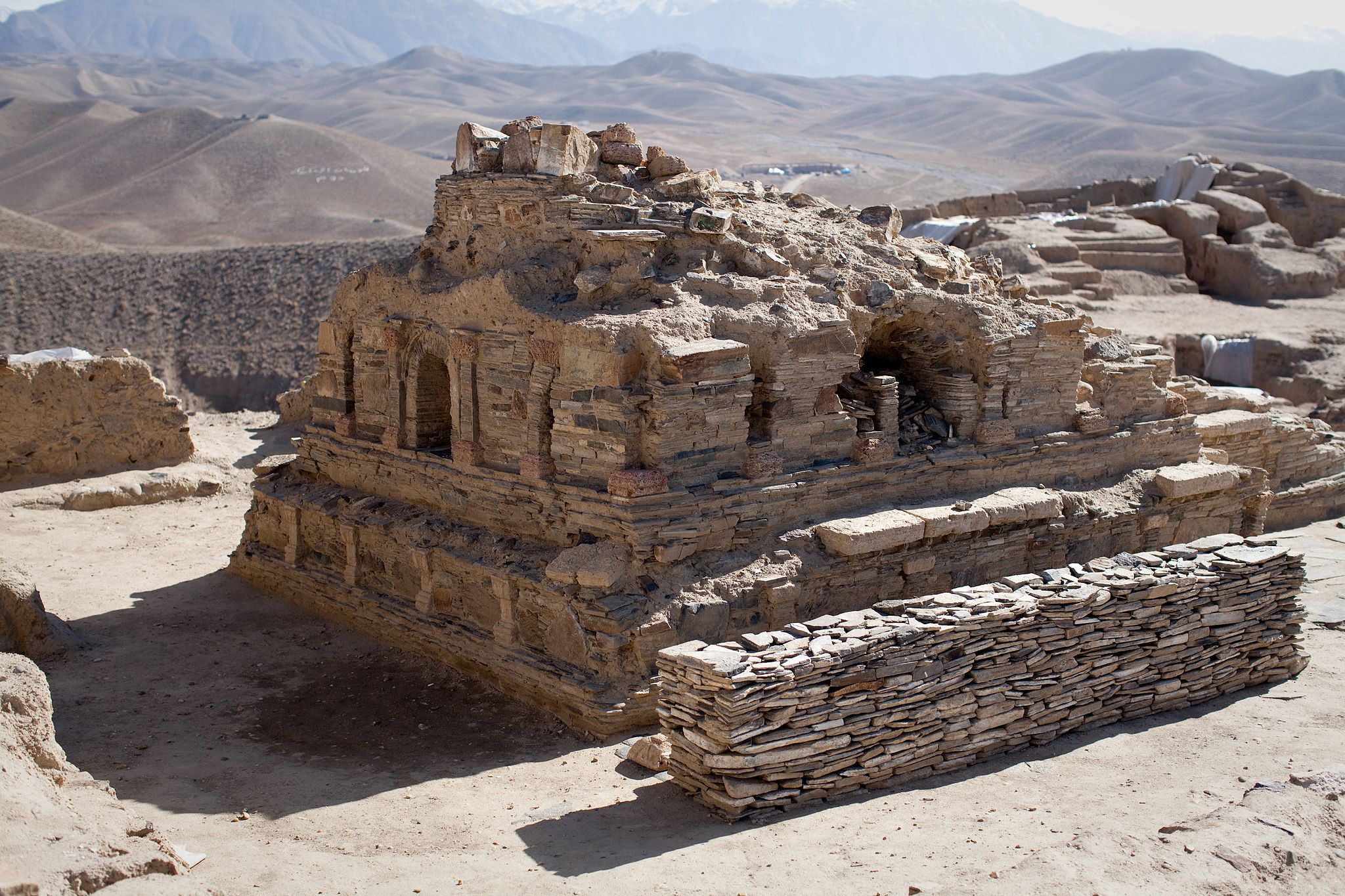 Dana
The virtue of generosity, charity or giving. Your donations are welcomed.
Learn more