News Round Up for w/e 3rd October 2021
News and snippets from Zen cyber space
Is Buddhism's bottom line the oft-quoted "Be a lamp unto yourselves?" This may be a lovely, liberating thought when we are casting off reliance upon external authority. But sometimes being our own illumination can feel lonely indeed.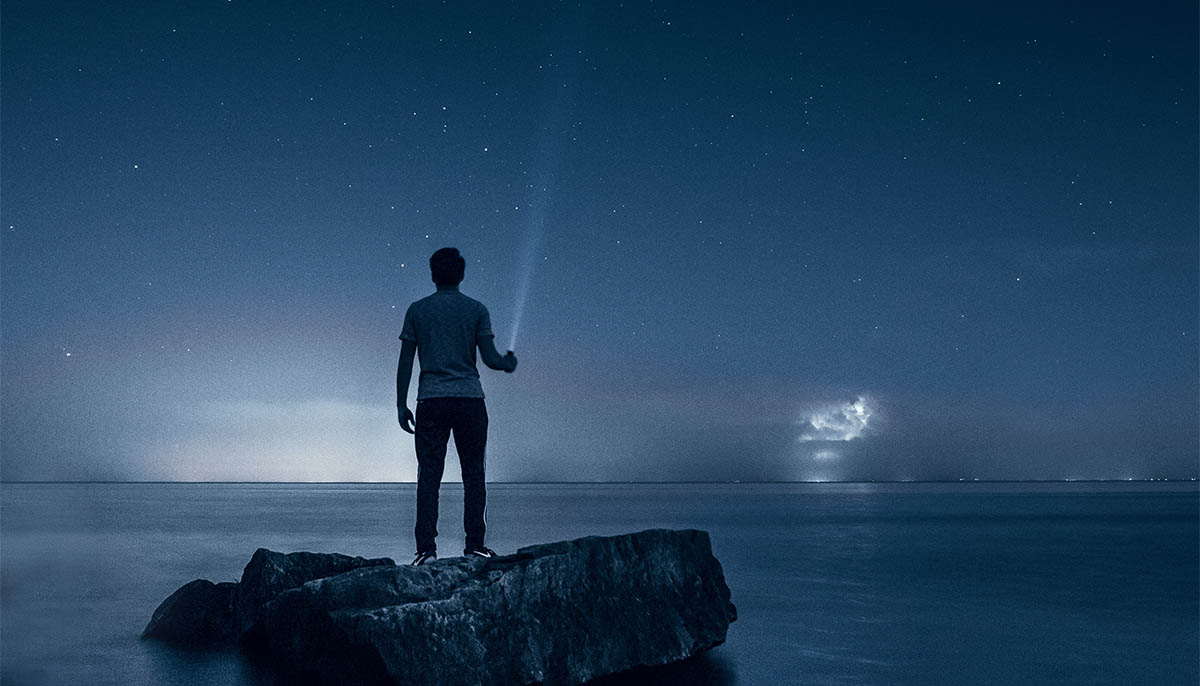 Getting Started with Mindful Movement Riding a bike, lifting weights, sweating it out on a treadmill—each can be a mindfulness practice. Whatever the physical activity, instead of simply working out to master a skill or improve your condition, you can move and breathe in a way that shifts you from feeling busy and distracted to feeling strong and capable.
A Tibetan Cafe Inspired by the Dalai Lama Fundraises to Avoid Closure Reka Gawa opened the Himalaya Café in Edinburgh after a chance meeting with His Holiness. Plus, Apple launches its Mindfulness watch app and the British Museum opens an exhibition of drawings by Katsushika Hokusai. Tricycle looks back at the events of this week in the Buddhist world.
When All Our Voices Are Heard In the opening editorial of the May 2019 issue of Lion's Roar, associate editor Lindsay Kyte reflects on the importance of having a variety of unique voices in Buddhist discourse.
Morality Demonstrated in Stories Can Alter Judgement for Early Adolescents Reading about moral characteristics helps teens absorb those traits as building blocks for their own morality, a new study reports.
How Meditation Saved My Mind Sometimes we're committed to our meditation practice and sometimes we drift away. No matter what, Matthew Kohut believes we can always find our way home to the cushion.
All Alone or One With Everything? Are we all alone in this world or at one with everything? Nick Walser shines a spotlight on the paradoxical nature of loneliness.
Dana
The virtue of generosity, charity or giving. Your donations are welcomed.
Learn more