News Round Up for w/e 19th June 2022
News & snippets from Zen Cyber-Space
The latest from Zen Cyber-Space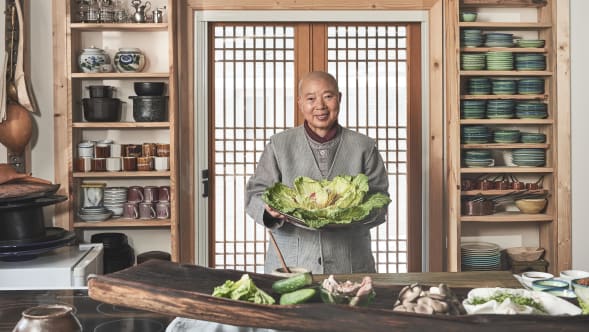 Meditation and Zen Practice (Online/In-person Event) On June 25th the London Zen Center will be hosting a mediation event. Starting at 2.30pm there will be a short introduction, followed by sitting and chanting. From about 3.20pm to 4.00pm there will be a talk with practice guidance and an opportunity to ask questions.
REMEMBERING PAKISTAN'S BUDDHIST PAST Gautama Buddha may have been born in India, but the religion he inspired flourished in the lands that became Pakistan
How a female Buddhist monk became one of Asia's most revered chefsAfter her early morning meditation practice and breakfast, she tends to her garden inside Baekyangsa, a temple at the scenic Naejangsan National Park, south of Seoul...
Court says won't proceed to hear Malaysian woman's bid to leave Islam for Confucianism, Buddhism KUALA LUMPUR, June 15 — The High Court here today rejected leave for a lawsuit by a Malaysian woman who wants to be declared no longer a Muslim in order to be free to embrace Confucianism and Buddhism.
Funereal Reflections on Nurturing We nurture children, friendships, creative projects, gardens, our well-being. We nurture memories, talent, hopes, and a sense of meaning. We also nurture....
Donate
The virtue of generosity, charity or giving. Your donations are welcomed.
Learn more