Oct 9, 2021

Martin Goodson
Editor of The Zen Gateway website and practitioner of Zen Buddhism.
News Round Up for w/e 10th October 2021
News and snippets from Zen cyber-space
This week we commemorate Bodhidharma Day with a recorded service from Daifukuji Temple and visit the grottos of Huashi Temple in China which are over 1,200 years old.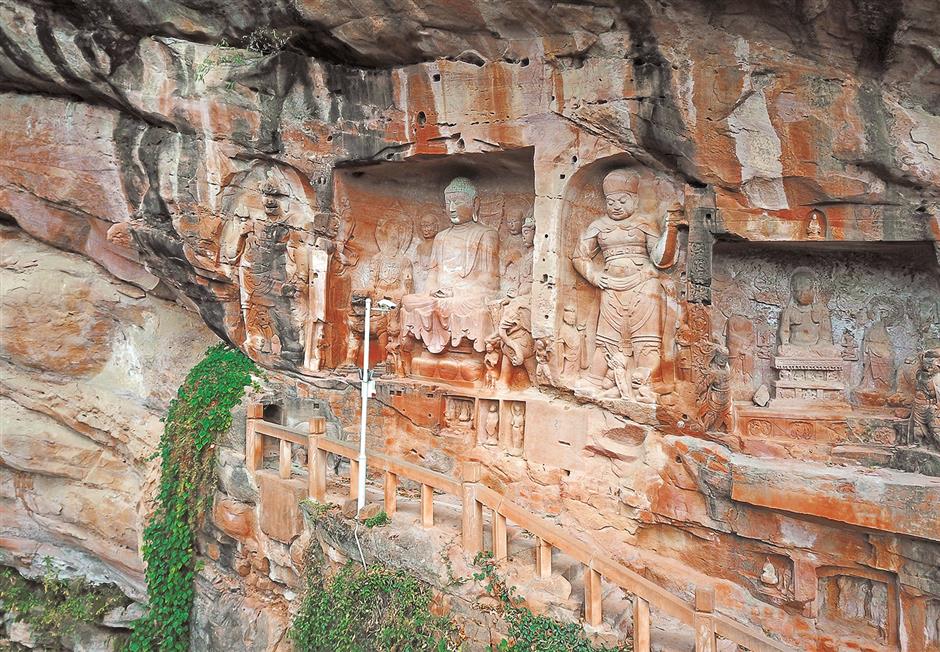 Dana
The virtue of generosity, charity or giving. Your donations are welcomed.
Learn more