Announcement: A monthly drop-in tutorial to discuss Zen practice
Forthcoming events for 12th September 2022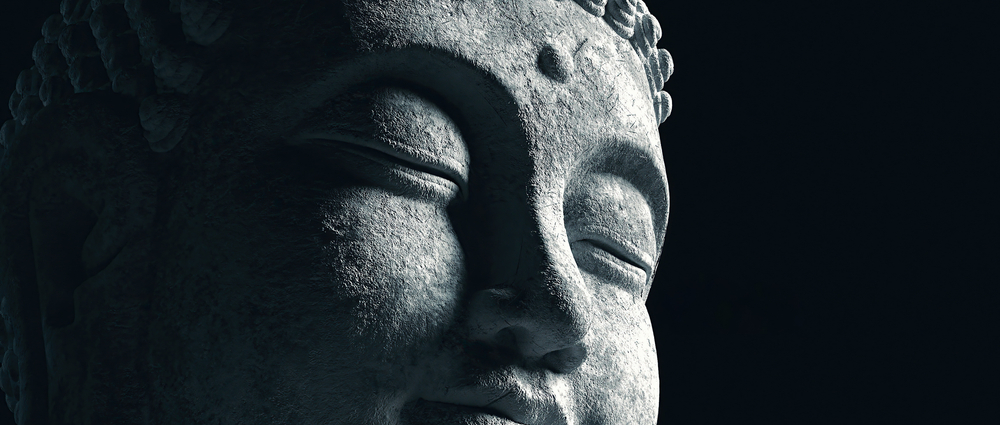 Thanks to those who attended last Monday's tutorial on form practice and Zen training. We covered quite a bit of material and there has been a request to provide the notes for the presentation.
You will find the .pdf on Google Docs here.
Now, onto the announcement.
When we created the Dharma Centre we wanted to create an interactive community, particularly aimed at those who are unable, for whatever reason, to attend an in-person temple, Dharma centre or Buddhist group. It's fine just to come along to hear or read the Dharma, it's great if people can attend the weekly live-streamed Zazen meditation sessions, it's brilliant if people come to the tutorials and take the courses too.
However, Zen practice is just that, a practice. Both Zazen (sitting meditation) and sīla (daily life practice/mindfulness), need to be put into action in our daily lives if anything is going to change, if the peace at heart, the Buddha talks about, is to manifest. So, from October we are going to have monthly Zoom tutorials for people to come, as a group, to ask questions and discuss how their practice is going.
The format will be a short (yes, I really do mean it!) talk on some aspect of training and then I will ask the dreaded question:
How is the practice going?
Any difficulties?
This will be your chance to open up and talk about how Zazen and daily life practice are going?
In the Form presentation a number of exercises were given (download the presentation pdf to remind yourselves), so you might like to try one or two of them and see how they go?
For anyone who might like to join us and who did not attend the live tutorial last Monday the Zen Gateway main site has lots of Exercises in Mindfulness containing lots of suggestions for practice, so why not take a peruse and try one out? Try it out and then report back. As always many of the problems we experience are not 'mine-only', but are shared by all of us who are on this path. This can really inspire us to keep going, particularly if we are practicing solo in our personal circumstances.
If you would like to come along, join up to the Telegram room via the Connect & Meet room as the Zoom details for the tutorials will appear there. This is a Dharma Centre members-only group.
If you have any questions reach out and ask me, either via Telegram or email: rinzai@thezengateway.com
Forthcoming Events w/c 12th September 2022
Our usual live-streamed Zazen next week is Thursday 15th September 2022. The link will be on the Meditation page.