News Round Up for w/e 26th August 2022
News & snippets from Zen Cyber-Space
The latest news and snippets from across Zen Cyber-Space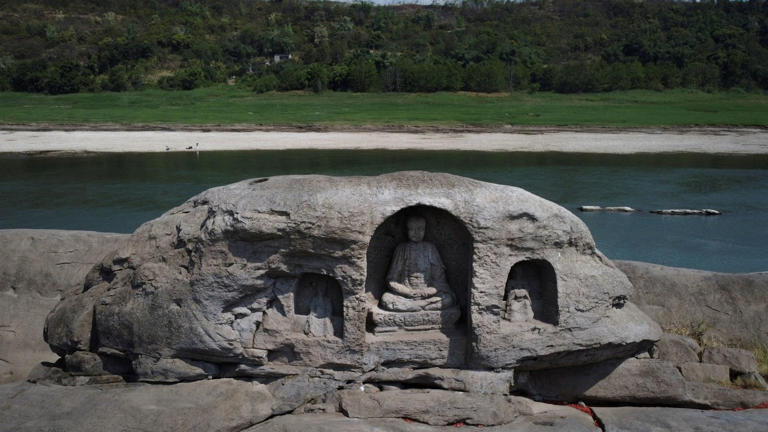 Practicing Financial Awareness Laura Jomon Martin suggests ways to identify our habitual patterns and attitudes around money and to foster a more generous outlook.
Living Buddhas: The 1,000-day Journey of the Monks of the Mountains In the arduous Buddhist pilgrimage of kaihōgyō, we'll find one of asceticism's most astonishing manifestations.

Ghosts, Mummies, and Robots in Buddhism I have spent the last two months in Japan, mostly in Tōhoku, the northernmost region of the main island, Honshū. During this time, I was working on a couple of different projects including ghost weddings, mummies,....
Falling water levels of river in China reveal three Buddhist statues Falling water levels of the Yangtze River in China has revealed a submerged island with three Buddhist statues believed to be 600 years old.
Singapore Buddhist Federation: 'Must agree to disagree' on 'divisive' Section 377A SINGAPORE — Singaporeans "must agree to disagree" on the "divisive" repeal of Section 377A of the Penal Code, said the Singapore Buddhist Federation (SBF).