Forthcoming events for w/c 6th June 2022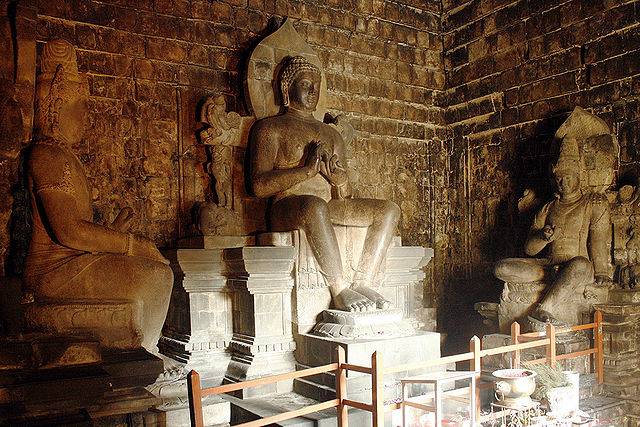 Module 6 for our course, Living with Uncertainty, is now up for viewing. This module brings our first long course to an end.
The subject for this final episode is 'Meditation' and we take a look at how this presents itself in The Noble Eightfold Path. We are able to take a detailed look at the various levels of meditation outlined by the Buddha and explore the two stages of 'quietening' and 'insight' meditation that makes up what is known as Buddhist meditation.
We will leave it a week before the final tutorial, the date is to be advised.
The next long course is, hopefully, going to be in autumn and is to be decided by you! I will send out a survey link for members to vote on what they would like the next course to be. So keep an eye out.
Live streamed meditation will be on Thursday 1900hrs BST as usual. The link will be in the meditation room nearer the time.
That's it for now!
Hope the Brits among us had a good Jubilee weekend!