Finding Out What is Important
Forthcoming events for w/c 25th April 2022
Master Daiyu used to tell a story of when she was in Japan training, as a lay-woman, at Daitokuji Zen Monastery in the 1960s.
She was convinced that the one thing she couldn't live without was music. There were a few fellow foreigners living in Kyoto with whom she was on friendly terms and one or other would, from time to time, suggest going together to a concert. She would jump at the opportunity but as the time drew closer to go she began to feel in two minds about going. On the one hand she loved the pieces to be played, but on the other she would have to travel across town and return on a cold tram getting home late to bed only to have to be up by 3:30am for early morning Zazen and interviews at Daitokuji. Shortly before the due date of the concert she would cry off, send her apologies and stay home. This happened a few times and she realised that despite her conviction that she could not live without music, in fact, when push came to shove she preferred to stay home.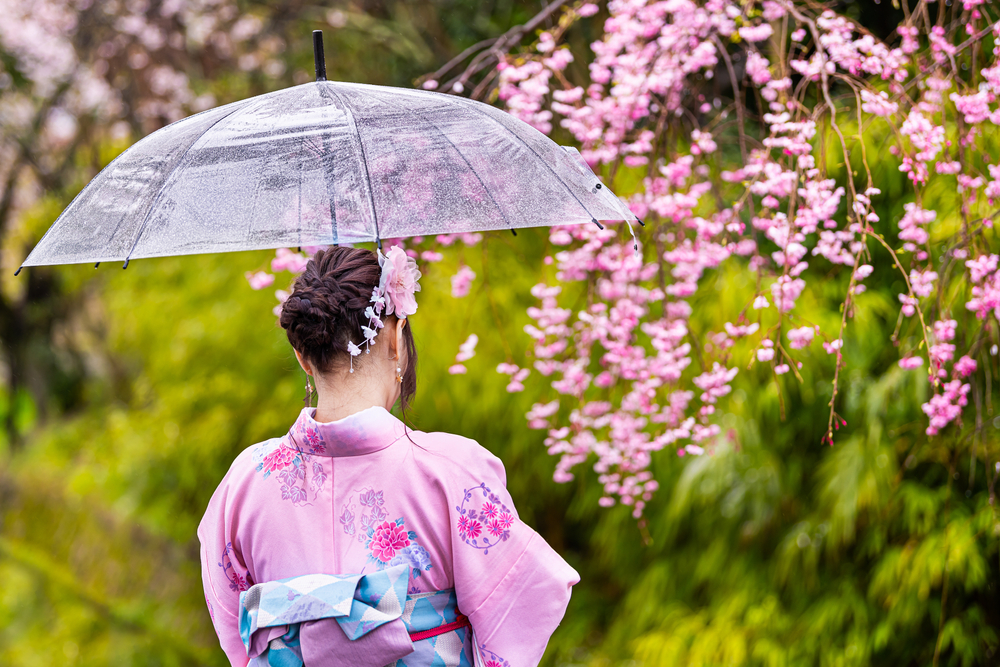 On the other hand, no matter what the weather, she always ensured she had a daily walk.
Musing on this she said that when it comes to what is really important, I can be led astray by my convictions, mistaking them as saying something inherently true when they are not. In fact, I might be quite blind as to what really is important until, quite often, some restrictive circumstance reveals what it is.
One reason why people may go for a stay at a temple or religious house is because the disciplined life there strips 'me' and my self-opinions away until the one or two really essential things can be revealed. This is also the value in going on retreats, which although usually short have this quality of stripping a little bit of 'me' away allowing what is truly important to shine through. Convictions are 'I' based concerns. What is truly important is known to the heart which means for consciousness there is a necessary process of discovery to find out what these things are.
……………
Talking of retreats, I will be away from 29th April until 4th May with the Zen Group on sesshin (Zen retreat). Normally we would be having a tutorial for Module 4 on Tuesday 3rd May but we will now be having it the following Tuesday on 10th May. Zoom details will be posted up nearer the time. Hopefully, that gives everyone enough time to see the module.
We will, however, be having our usual live-streamed Zazen meditation this Thursday 28th April at 1900hrs BST. Hope to see you there!