Oct 6, 2021

Martin Goodson
Editor of The Zen Gateway website and practitioner of Zen Buddhism.
Zen Bites #12: Mindfulness & Relationships
Zen Buddhism & Psychotherapy
How does a mindfulness practice impact our personal relationships? Jamie & Martin discuss the changes it can bring about in how we relate to others.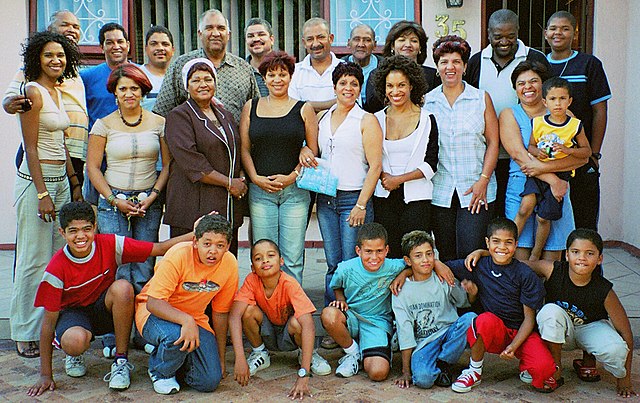 In this episode Jamie and Martin discuss the importance of mindfulness within relationships.
The changes that mindfulness can bring about in the individual in both the spiritual and psychotherapeutic sense are discussed, specifically in relation to the interpersonal dynamic between people/partners.
Later the conversation broadens to the relationship consciousness itself has to the environment and objects.
Mindfulness & Relationships
Dana
The virtue of generosity, charity or giving. Your donations are welcomed.
Learn more